Welcome to My Fan Club!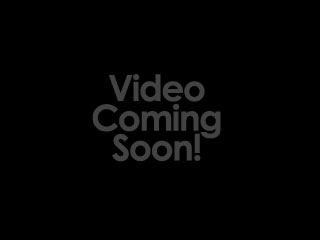 Joining my LILYMANIA club is a way for you to stay in touch with me on a way more personal level that free chat allows.. Plus Club members get private shows at 80 cpm instead of 120! (when requested before)
My Fan Club is available for all of my biggest fans and customers. Inside you can access photos, videos, video diaries, blogs, and other content that I've made for only my Fans. By being a member of a my club, you'll get the most personal look into my life, more access to get to interact with me and all the perks of being my special fan.
Perks of Joining My Fan Club:
5% discount on all shows with me
5% discount on all of my VODs
Access to exclusive Fan Club member content
Show up in a special color when you're in my chat room that I've picked just for my fans!
Be able to write on my wall for private conversations with me and my other fans
Get all the special treatment you deserve for being my biggest fan!