Welcome Video
Lilyan's Fan Club site!
Lilyan's Addicts
Addicted to Lilyan? If you feel that it is something you have been experiencing , you must join !
Admiration for Lilyan, often comes from your mind, heart and cock at the same time. But only one is required to consider yourself an addict.
Club members get special blue font in my chat room, priority attention, and private shows at 90 cpm (when requested before)

Hear about all my promos and prizes I am giving away for my fans!

****
I want to keep the price low , so help me make it happen.. I want to build a special place for my fans to come and feel they belong to this fantastic group that has been supporting me for years now! Join the club and this side of my world:)

I could easily charge more, I am doing updates so often, but I want you guys to be members every month so I am keeping the fee at only 350 credits to show my good faith in you! Keep the club growing steady and we will be both happy:)
Video Updates
Checkout my latest videos and recorded live shows. Message me and let me know what kind of videos turn you on?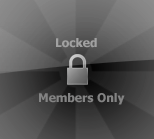 Always traveling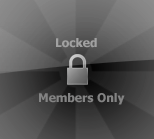 Pink dress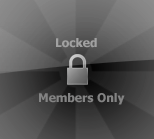 relax by the beach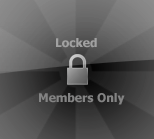 Packing for the trip
JOIN MY FAN CLUB!
Joining my LILYMANIA club is a way for you to stay in touch with me on a way more personal level that free chat allows.. Plus Club members get private shows at 80 cpm instead of 120! (when requested before)